Any level of suffering is obviously a concern for everyone, but tackling severe suffering should be a top priority.
Dr Penny Hawkins, RSPCA
What is 'Severe' Suffering?
Within the UK and the European Union, 'severe' procedures are those where animals used in science are likely to experience:
severe pain, suffering or distress
long-lasting moderate pain, suffering or distress, or
severe impairment to their wellbeing or general condition
of animals used in experiments worldwide experience 'severe' suffering
animals across the world experience severe suffering each year
procedures involving severe suffering each year within UK and EU
IN EXPERIMENTAL PROCEDURES CAUSING SEVERE SUFFERING IN THE UK Since 2014
The Content of this website is relevant for:
Scientists
Reducing severe suffering would be impossible without support and information from scientists in relevant fields.
Sharing information about refinement, within publications, presentations and by sitting on expert working groups, will increase your research impact and help to ensure better science and animal welfare – in your own field and others. Your input is also essential in helping to ensure that approaches to reducing and avoiding severe suffering are feasible, supported scientifically and do not lead to animal wastage by introducing experimental confounds.
ANIMAL TECHNOLOGISTS AND VETERINARIANS
Animal technologists and veterinarians are integral to the success of strategies to reduce suffering.
You should be heavily involved in identifying new approaches to refinement and welfare assessment, as well as caring for animals and assessing their welfare on a day to day basis. Your knowledge of the biology, behaviour and welfare needs of the study species is also invaluable in helping to understand and alleviate harms to animals. You can bring important perspectives to bear and help to ensure that every opportunity to reduce suffering is identified and acted on.
MEMBERS OF ETHICS OR ANIMAL CARE AND USE COMMITTEES
Several of the AWERB's tasks are directly relevant to tackling severe suffering, for example those relating to advising on the application of the Three Rs; advising on matters relating to animal welfare; following the development and outcome of projects; and supporting named persons and other staff.
Whatever your role on the AWERB, or level of experience, you can contribute to reducing or avoiding severe suffering.
Regulators
Whether you are involved in evaluating or authorising projects using animals, or inspecting facilities using lab animals, or are part of a body setting out safety or efficacy testing requirements related to the marketing authorisation of products such as medicines, vaccines, chemicals or consumer products – you can use this website to help reduce and avoid severe suffering.
THE ROADMAP TO REDUCING SEVERE SUFFERING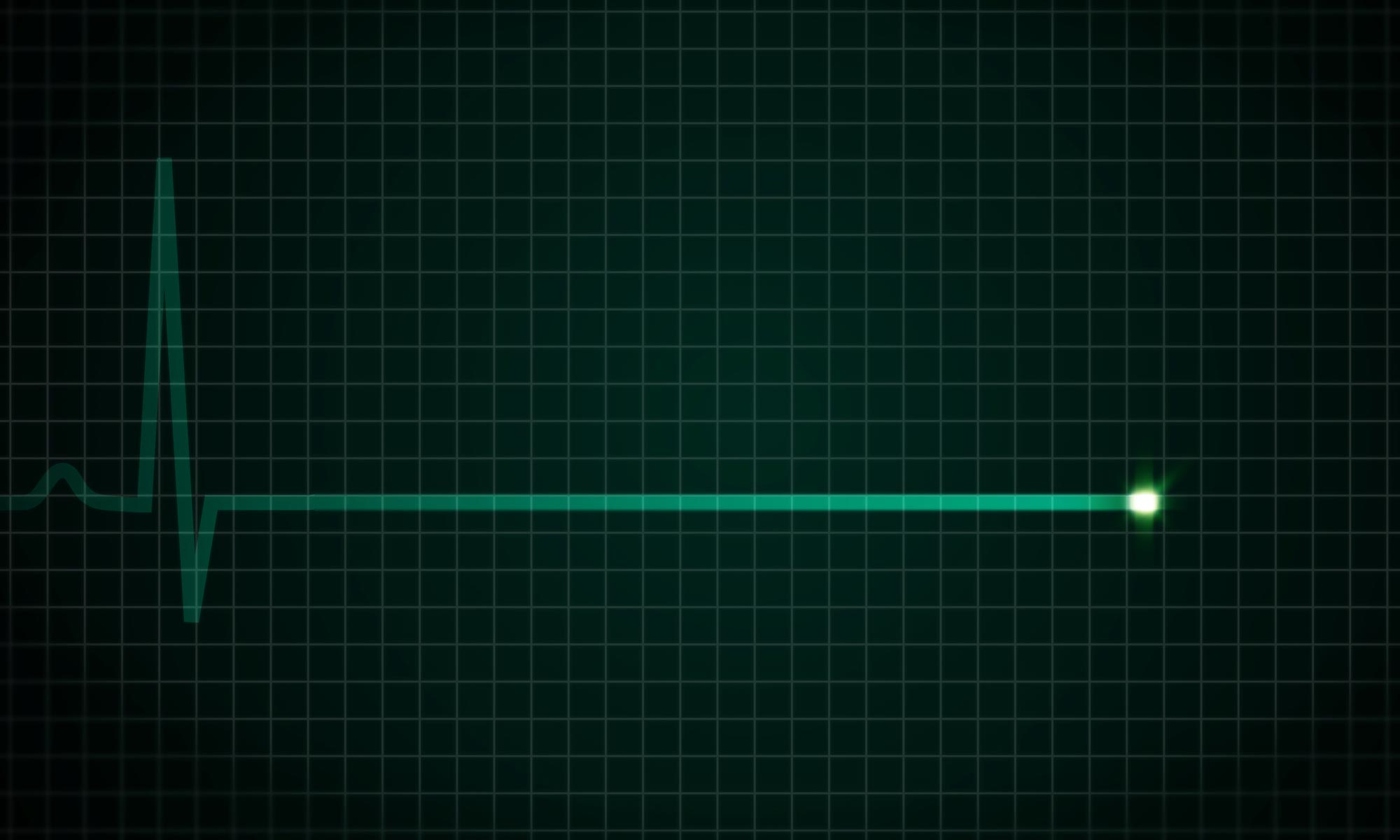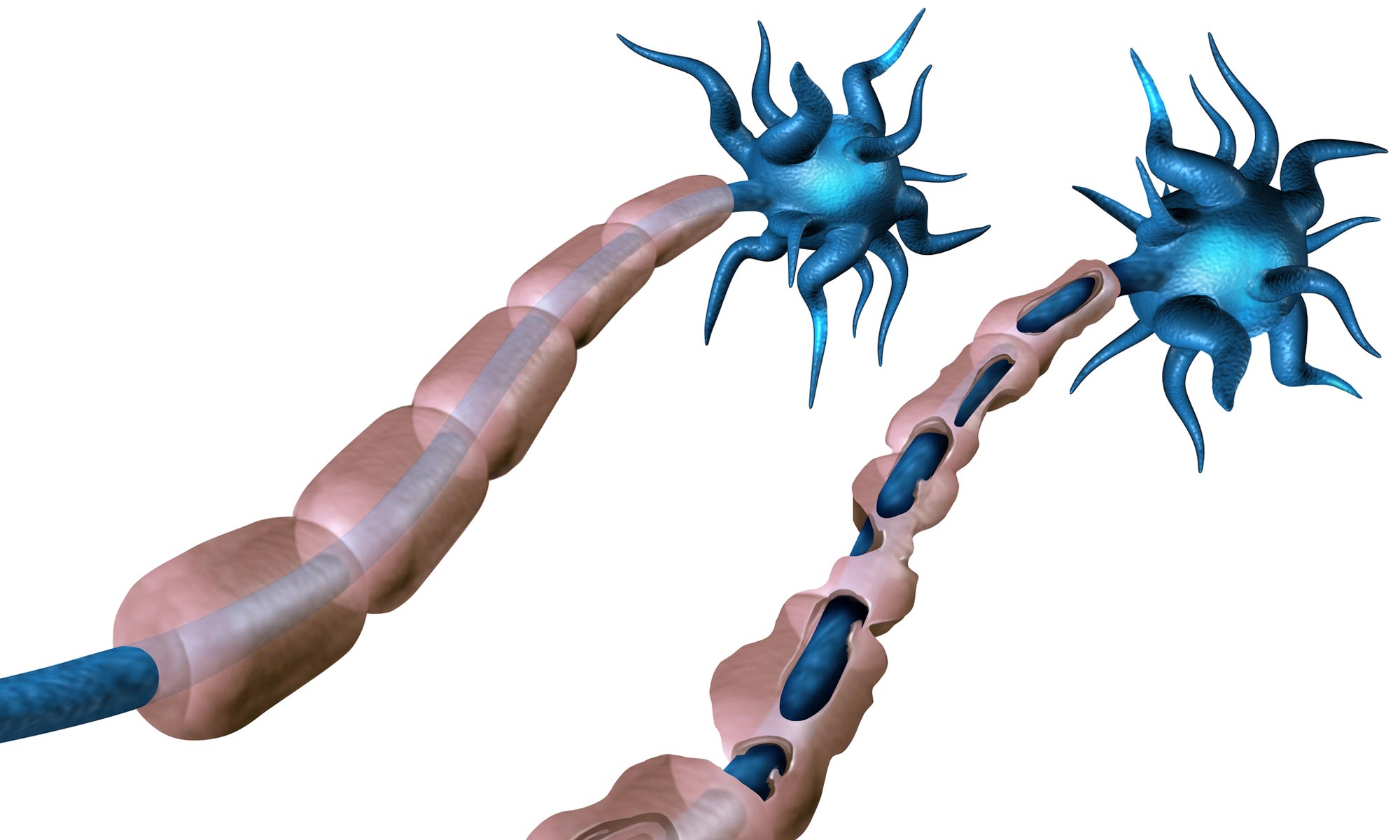 Experimental Autoimmune Encephalomyelitis (EAE)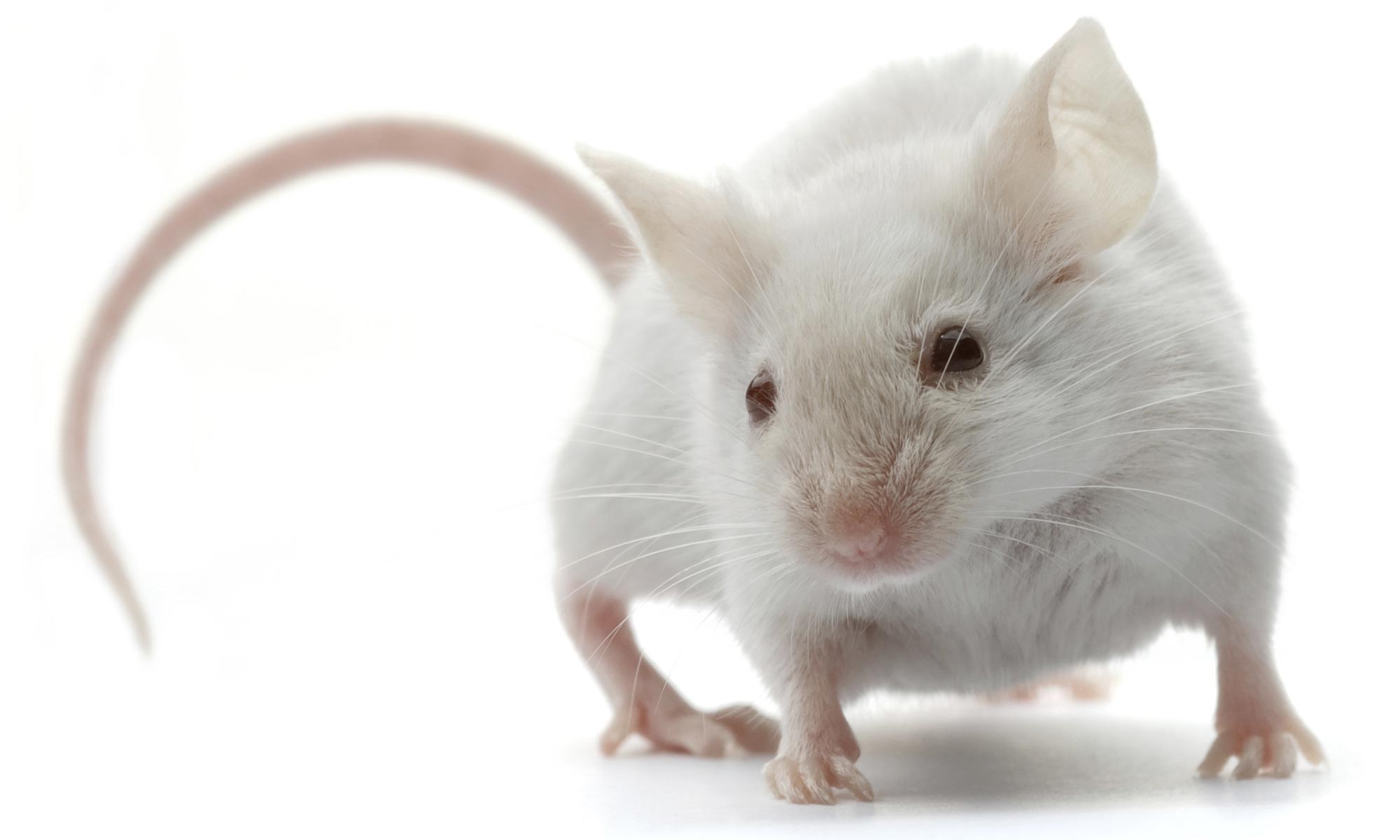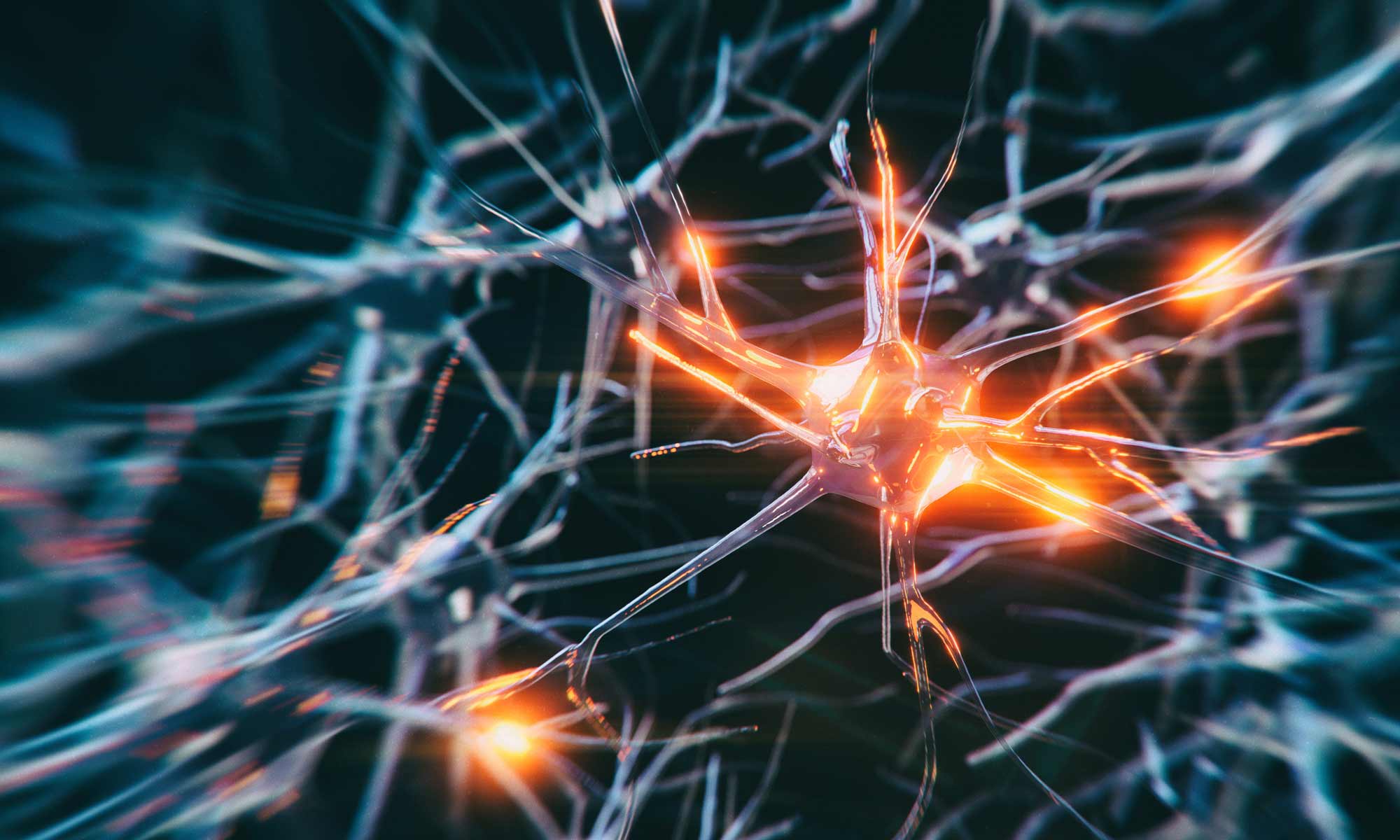 Seizures, convulsions and epilepsy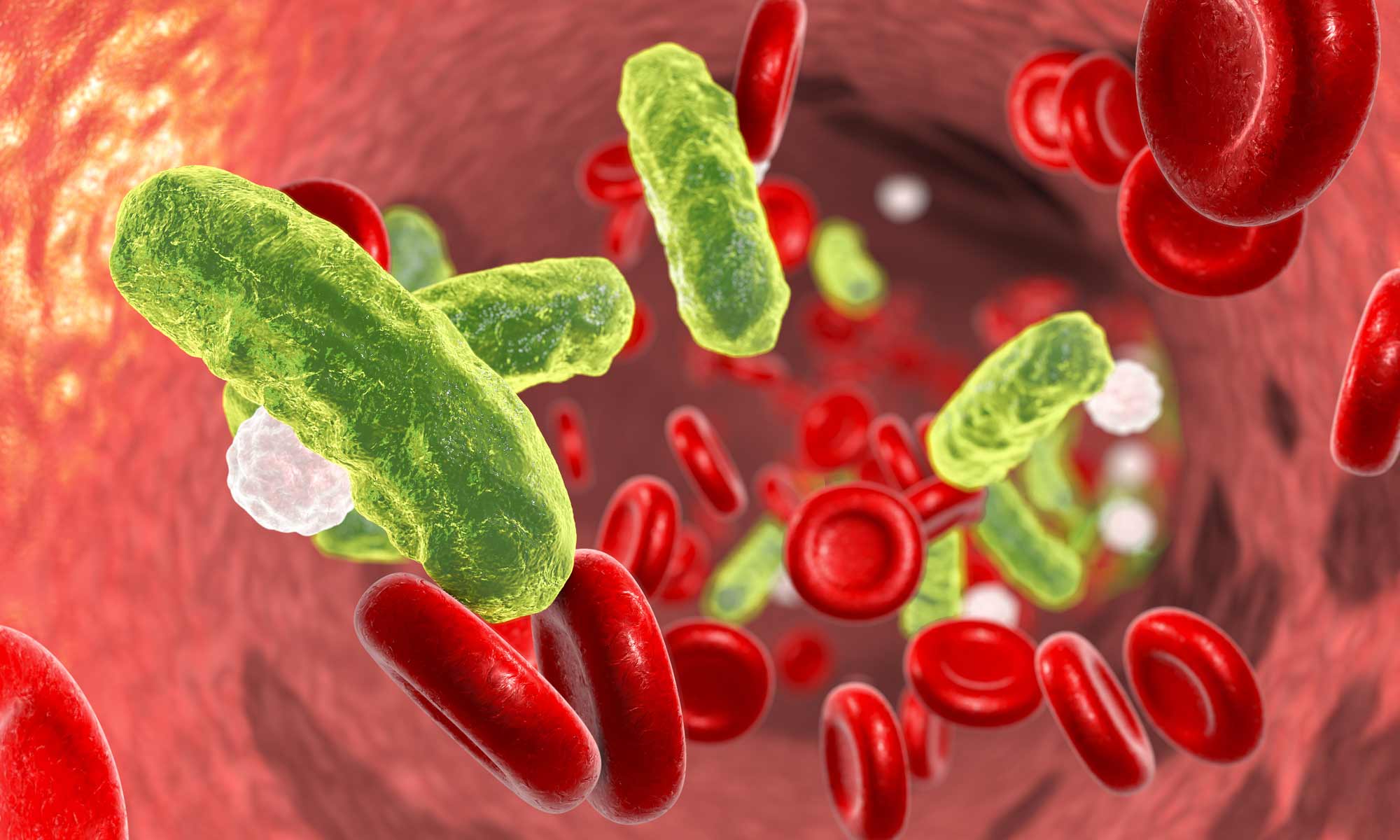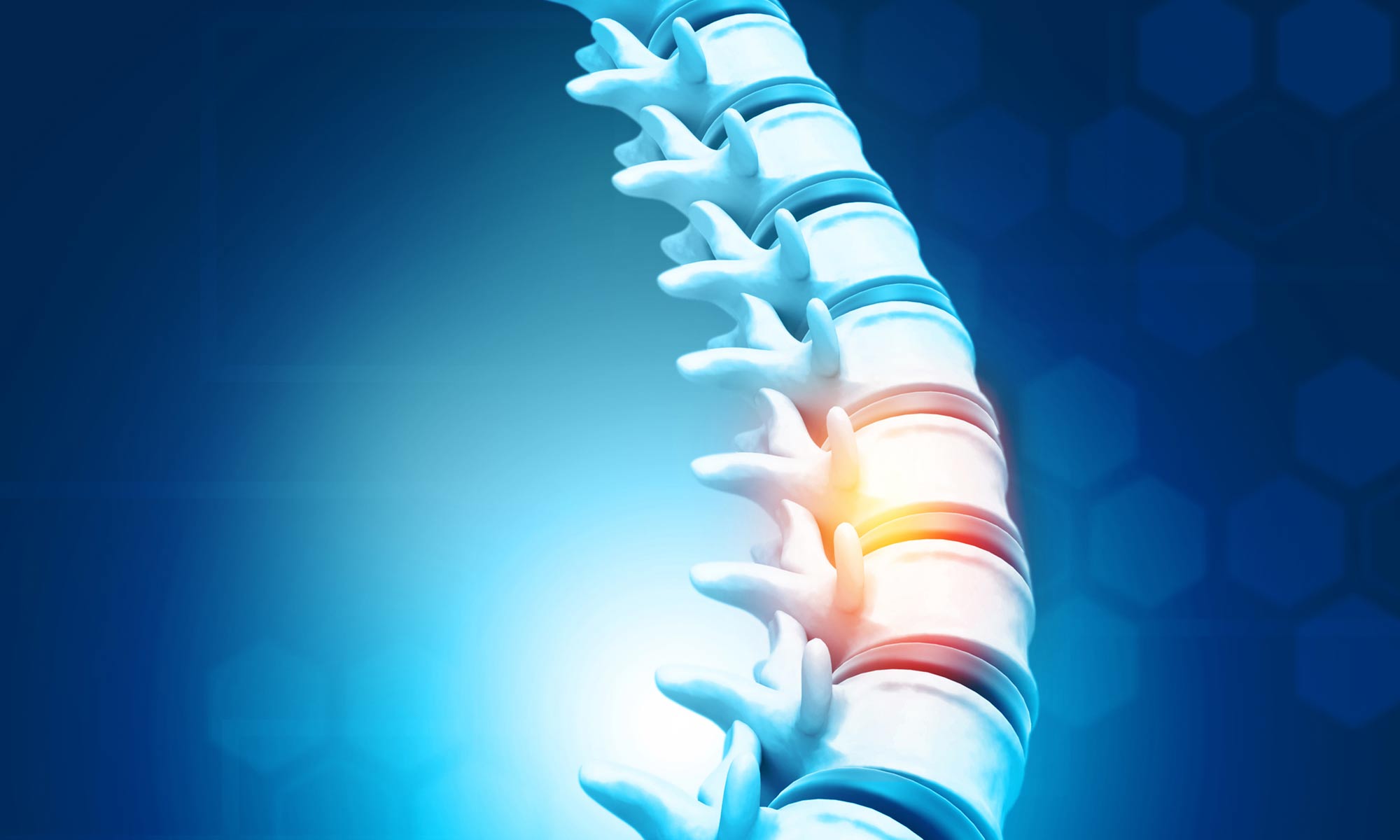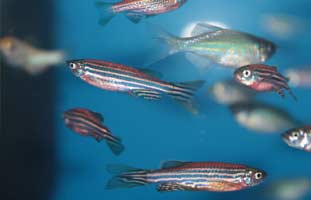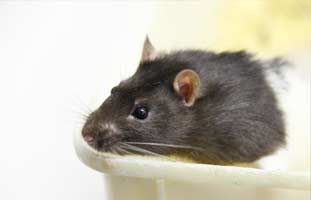 Latest
The UK Home Office has released the latest figures detailing the number of severe procedures conducted on animals in research and testing in 2022.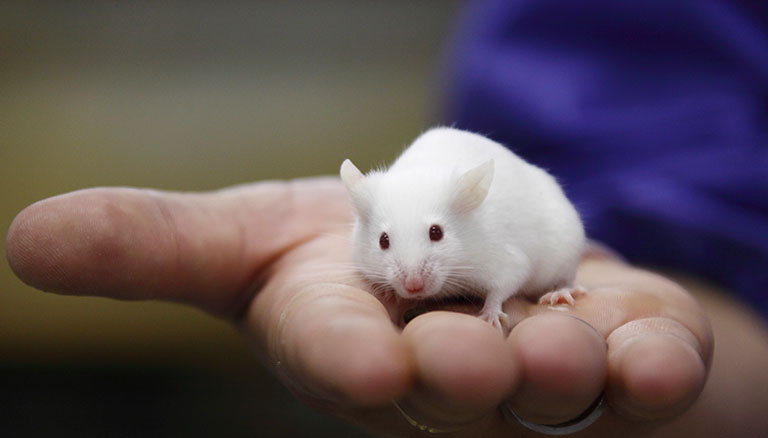 Ethics
Procedures that can cause severe suffering are of particular concern and the justification for using these deserves special scrutiny.
Read more