Causes of SEVERE SUFFERING
2. CUMULATIVE SEVERITY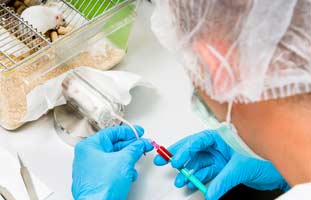 CUMULATIVE SEVERITY
Apart from experimental procedures and their impacts, each animal experiences many other events during their lifetime – including transport, marking for identification, capture, handling, restraint, laboratory housing and husbandry, and humane killing. Some of these events can be anxiety-inducing, painful or distressing, and may affect the animal's ability to cope with experimental procedures.
It is important to consider how the effects of all these events may interact with one another. The term 'cumulative severity' is often used, but harms do not 'accumulate', or simply add up – although animals may become sensitised to certain procedures (e.g. repeated injections), so the distress associated with each one is increased. As another example, if recovery time is not sufficient following stressful events (such as cage cleaning and change) before conducting a procedure, then the severity of the procedure may increase. The cumulative impact of some procedures (e.g. surgery without the most effective perioperative analgesia regime) may be long-lasting or permanent.
Alternatively, animals may habituate (become used) to repeated procedures, which can reduce suffering, especially if they can be trained using positive reinforcement techniques to avoid restraint.
It is critically important not to make subjective assumptions about cumulative severity either increasing or decreasing – expert input and monitoring systems are both necessary to ensure that the animal's lifetime experiences are understood and that welfare issues, and refinements, are identified.
Regarding severe suffering, two key questions are: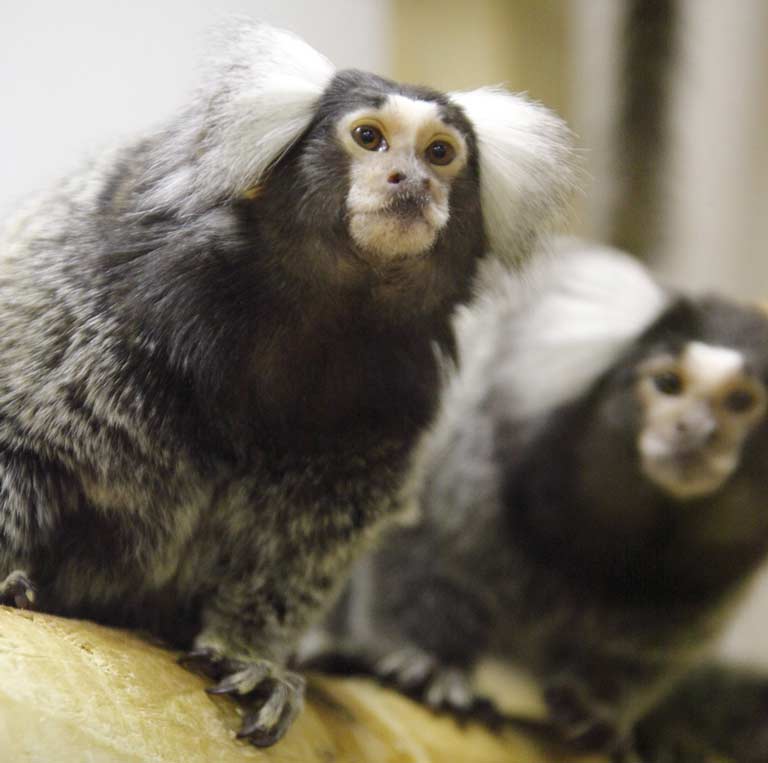 Might a procedure that does not prospectively appear to be severe, actually end up being severe in practice, because of cumulative effects?
Can we use the concept of cumulative severity to make multiple refinements (or 'marginal gains'), which will combine to significantly reduce severity?
THINKING ABOUT THE LIFETIME EXPERIENCES OF EACH ANIMAL
There is huge potential for reducing suffering and improving welfare by thinking carefully about how every event might be experienced by the animal and how each one can be optimally refined.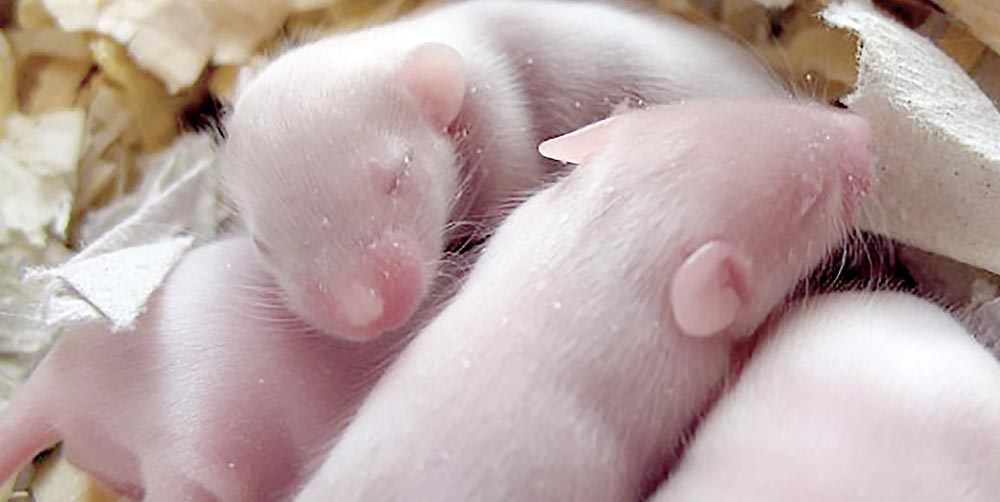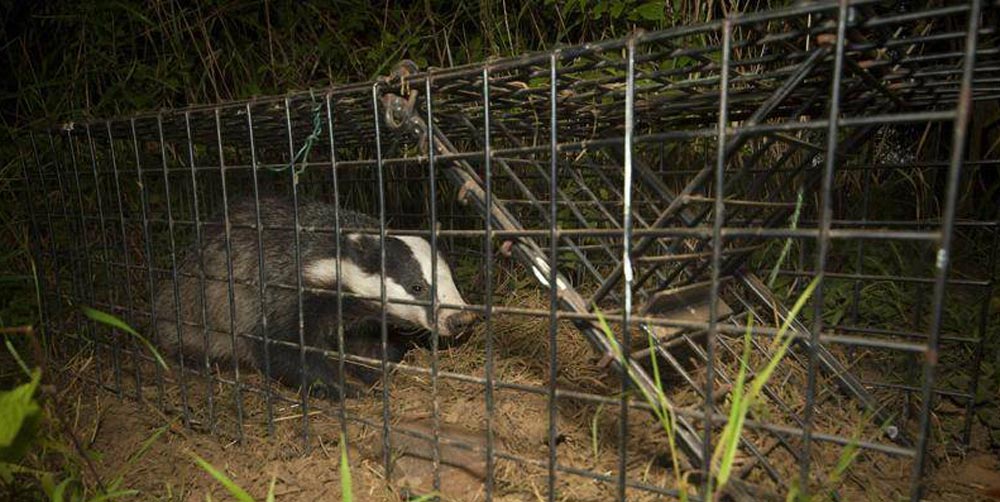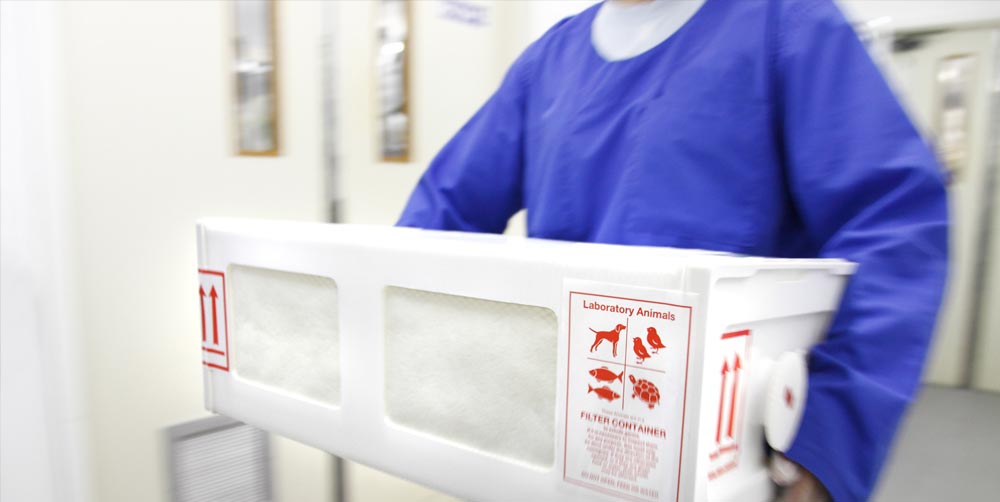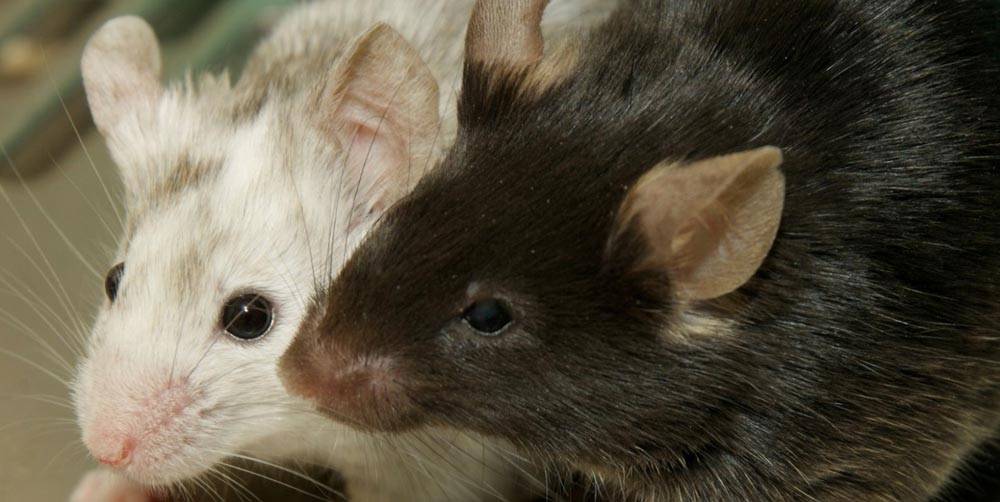 Marking for identification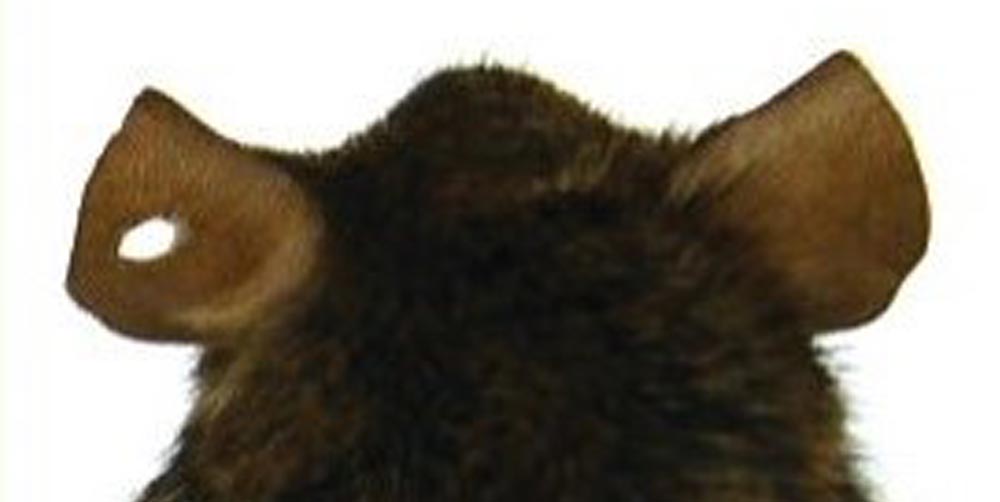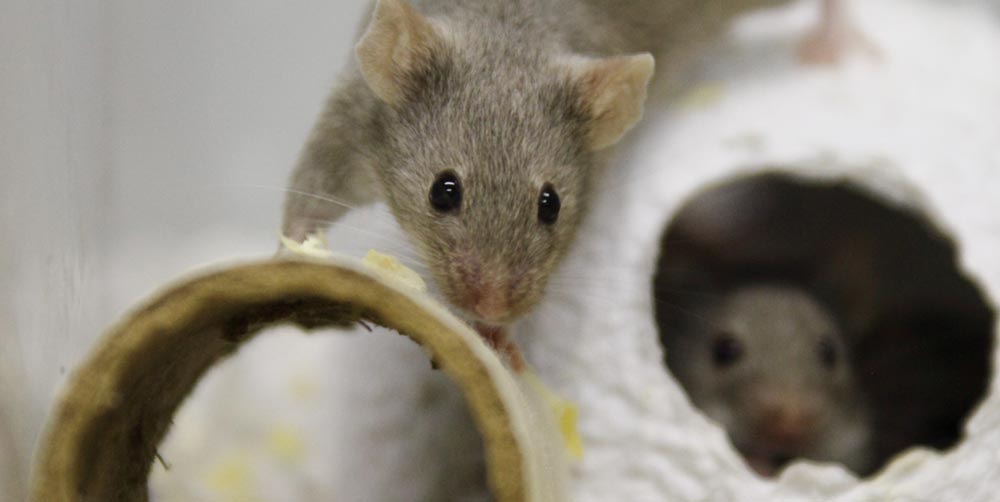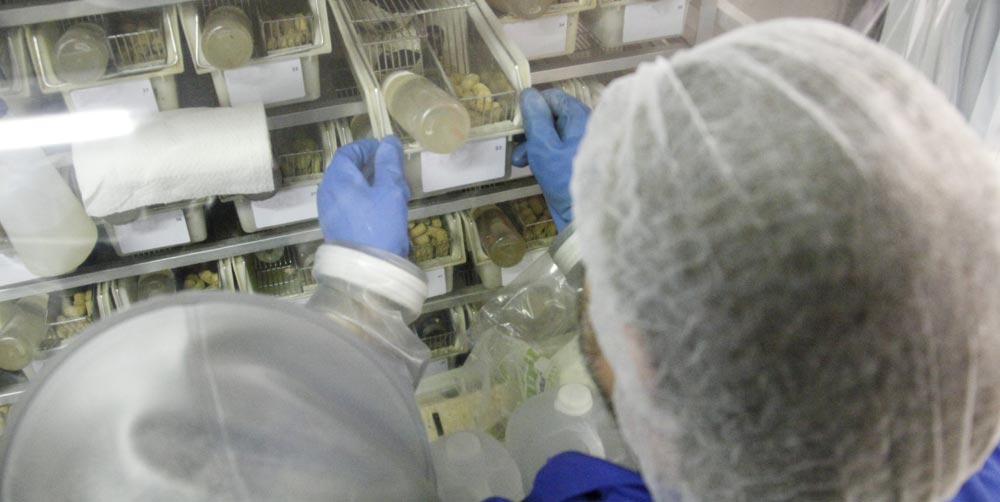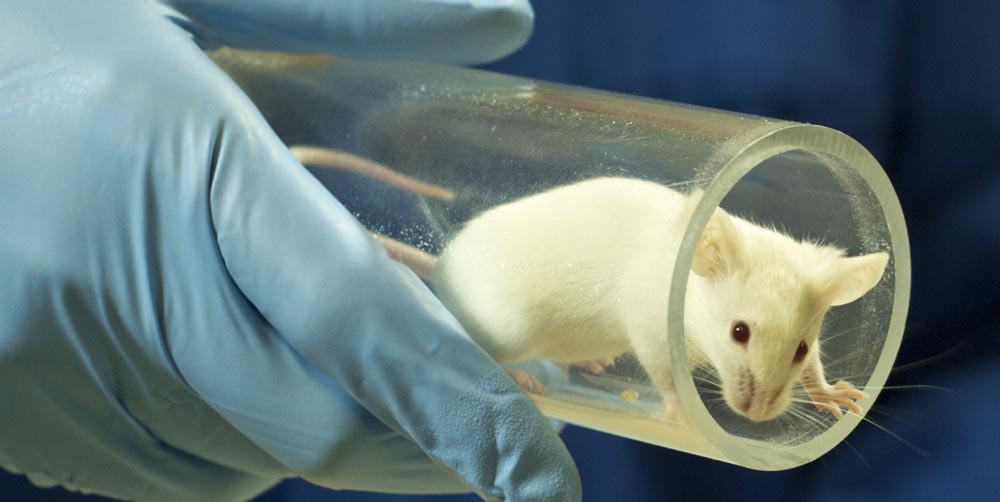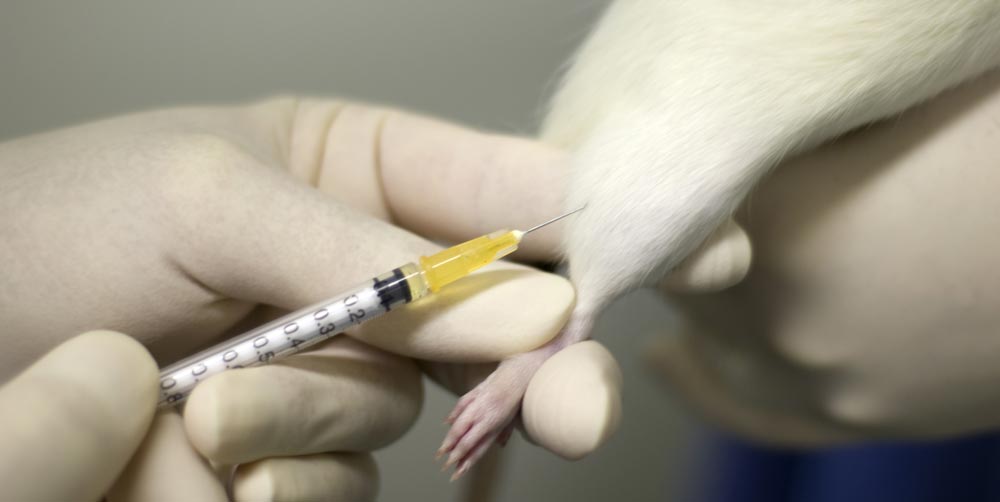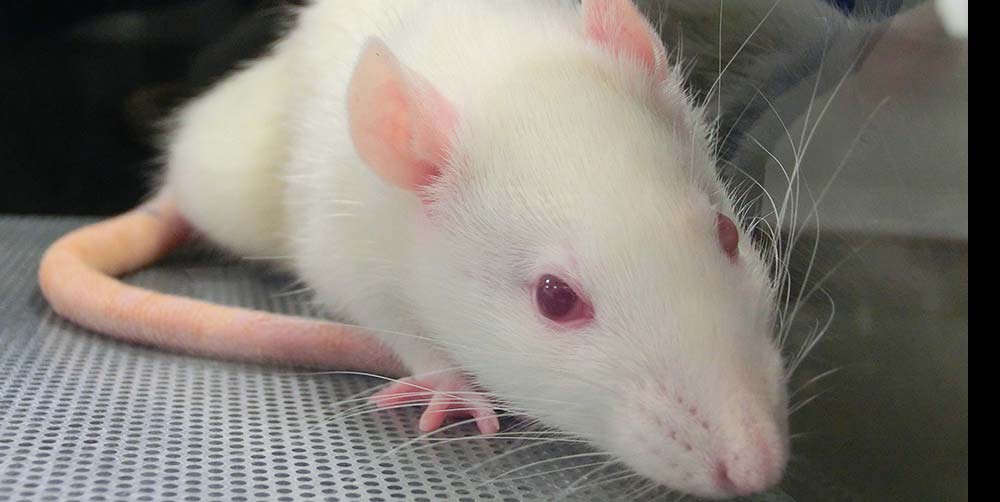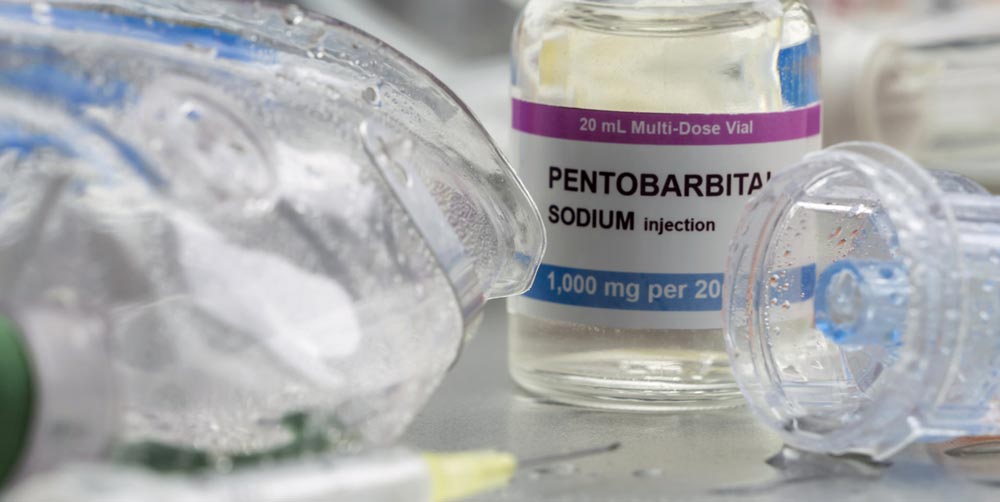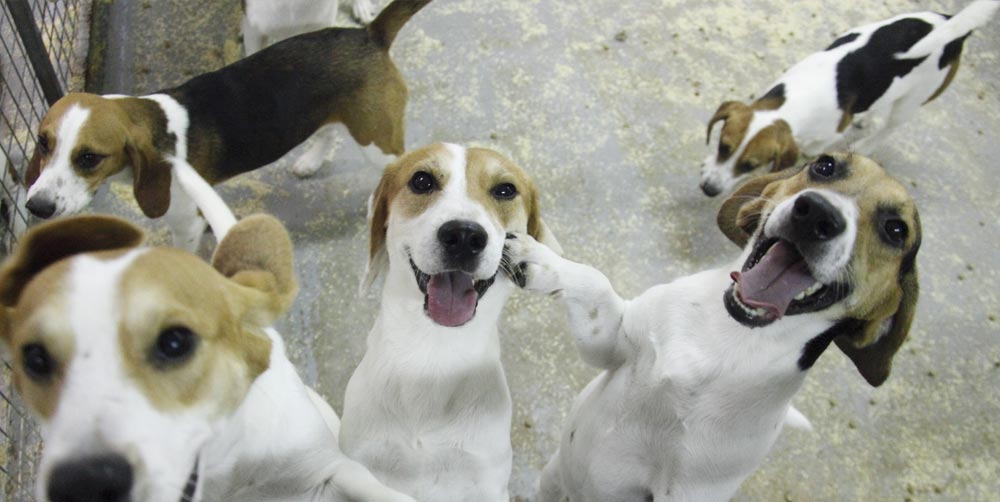 AVOIDING AND REDUCING SEVERE SUFFERING
Avoiding and reducing severe suffering helps to fulfil legal requirements, reduce ethical concerns and improve scientific quality – this website will help you to achieve this.
Practical ways to reduce or avoid severe suffering include: