These publications are the output of RSPCA-led expert working groups comprising scientists from academia and industry, veterinarians, animal technologists and other relevant stakeholders. Some cover broad issues associated with avoiding or reducing 'severe' suffering such as refinement, welfare assessment and the implementation of humane endpoints, whilst others provide guidance relating to specific models and procedures that have the potential to cause 'severe' suffering.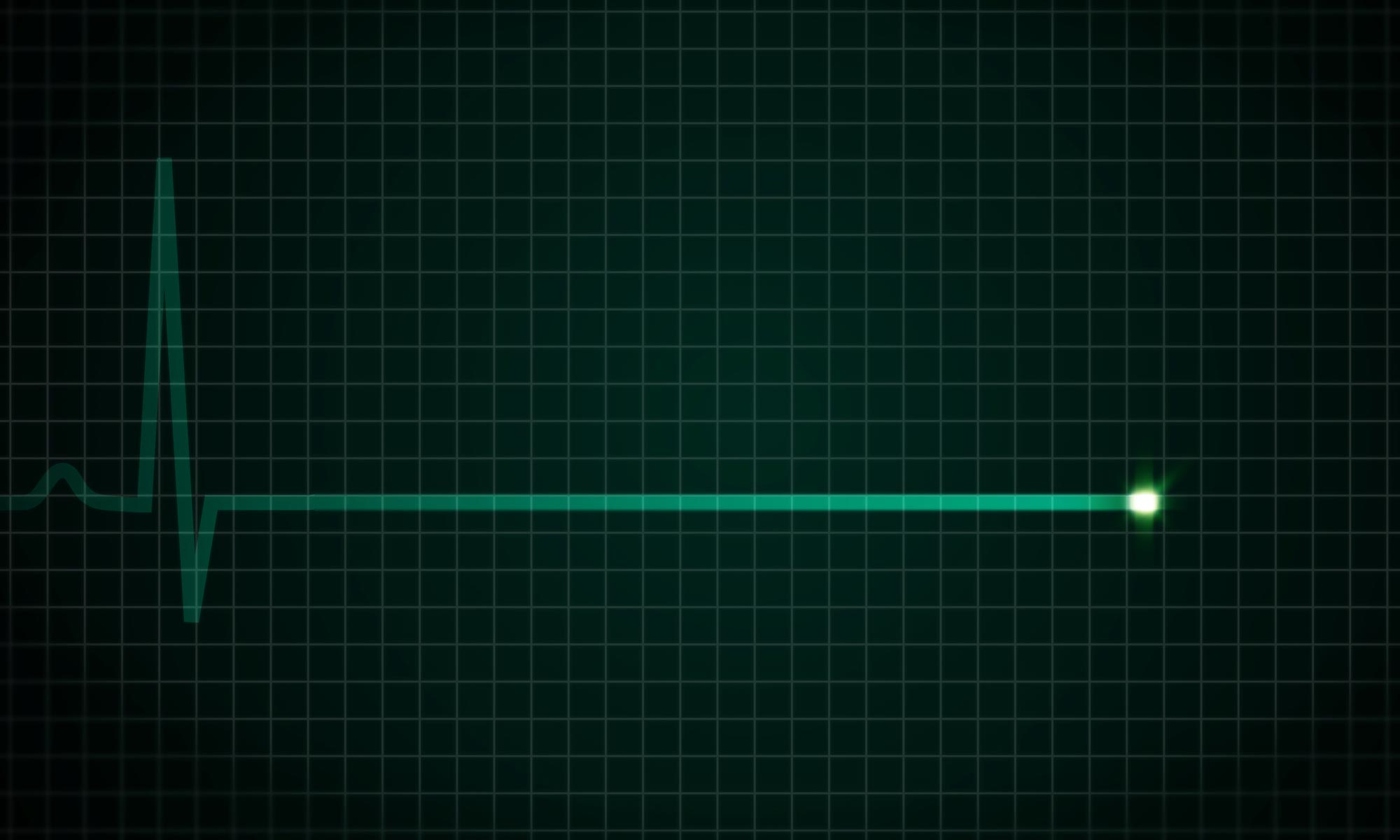 Avoiding mortality
Hawkins et al. (2019)
Avoiding mortality in animal research and testing.
ISBN: 978-0-901098-17-7A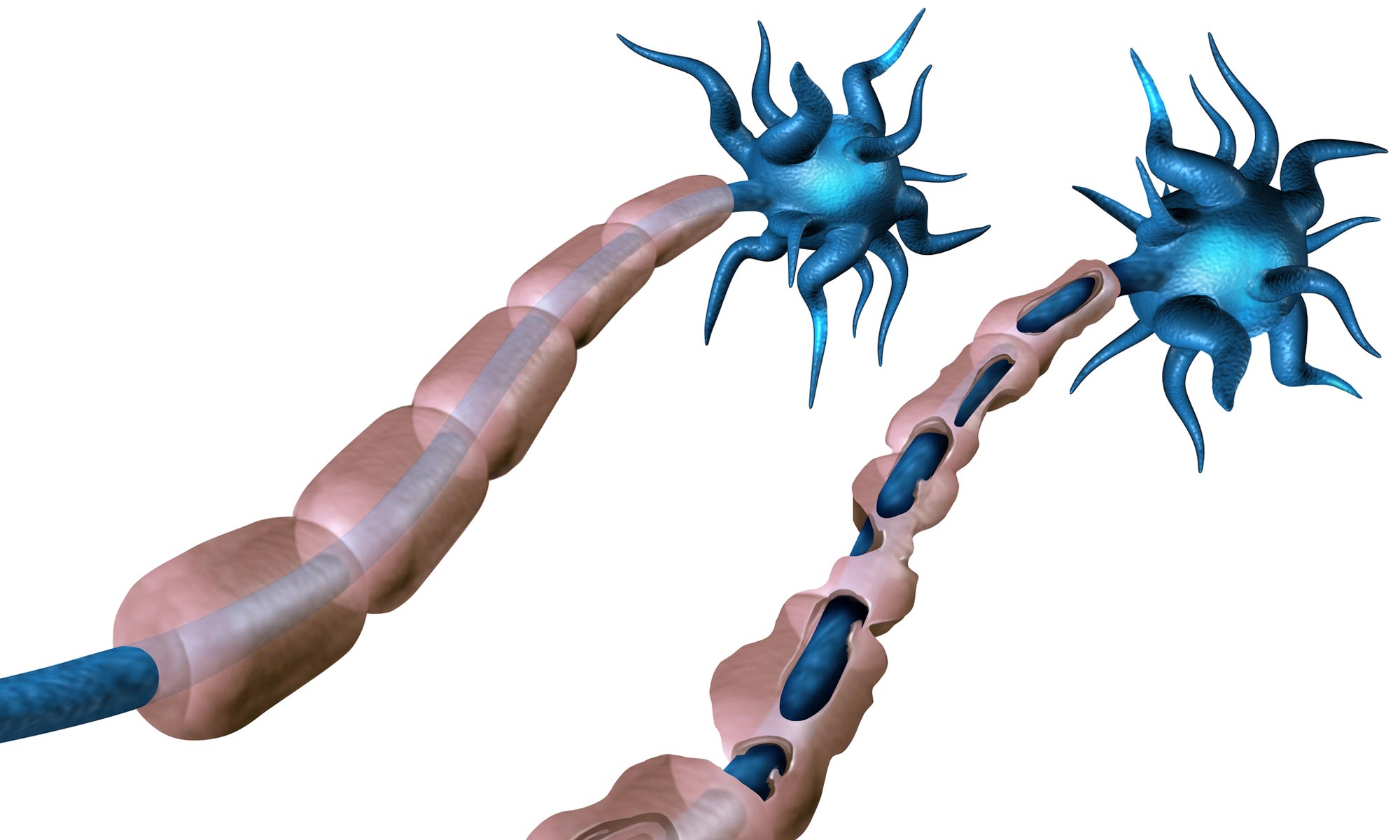 Experimental Autoimmune Encephalomyelitis (EAE)
Wolfensohn et al. (2013)
Reducing suffering in experimental autoimmune encephalomyelitis (EAE).
Journal of Pharmacological &
Toxicological Methods 67, 169-176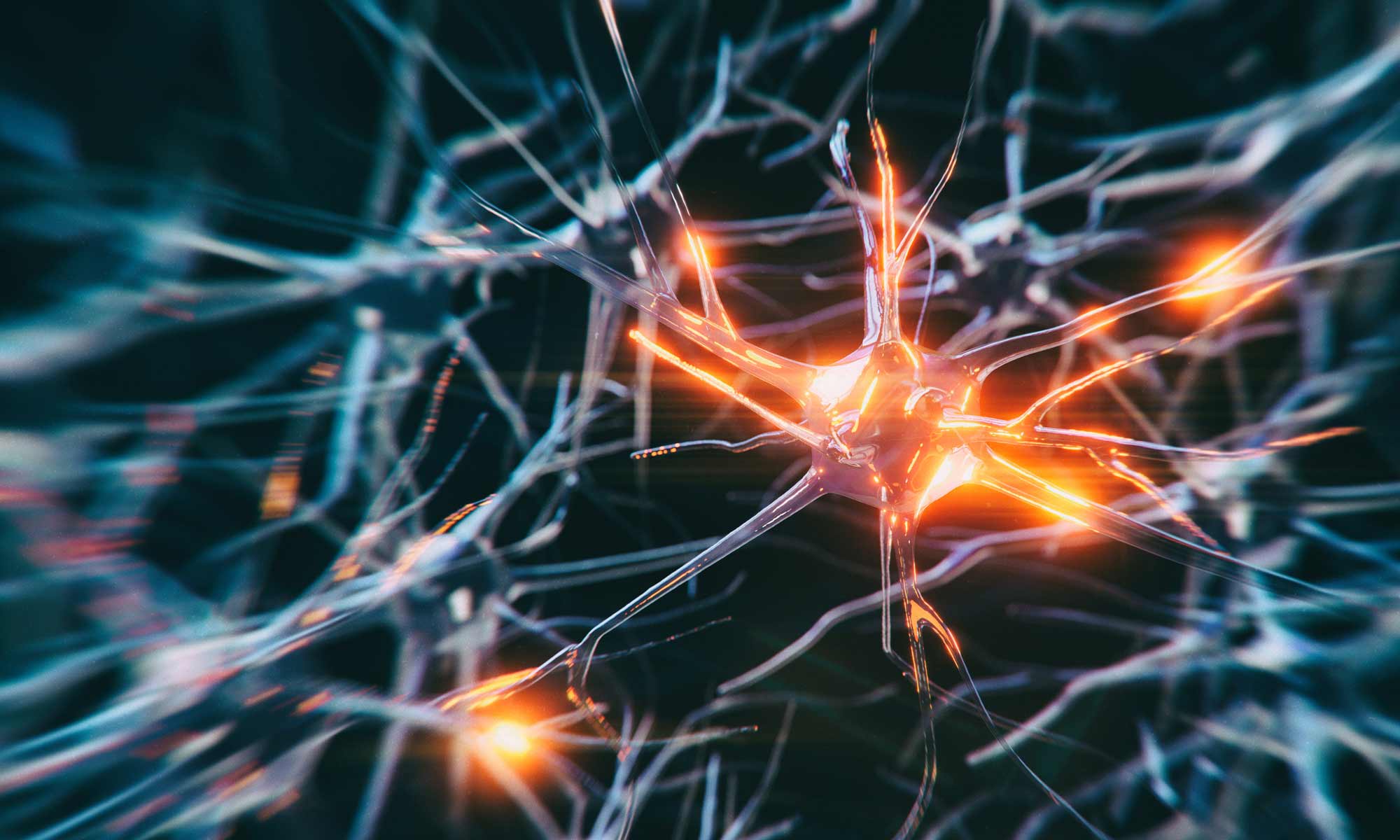 Seizures, convulsions and epilepsy
Wolfensohn et al. (2013)
Reducing suffering in animal models and procedures involving seizures,
convulsions and epilepsy.
Journal of Pharmacological &
Toxicological Methods 67, 9-15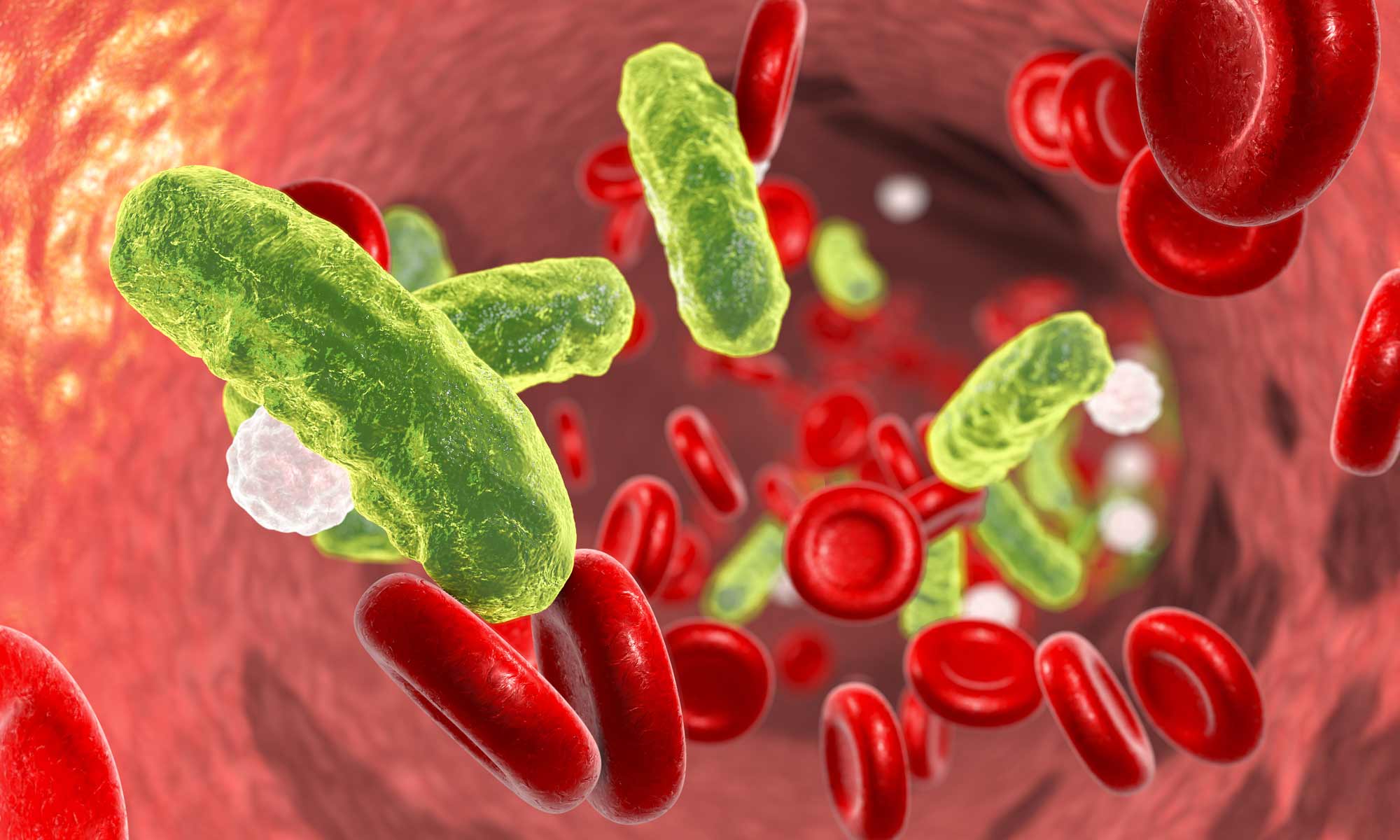 Sepsis Lilley et al. (2015)
Refinement of animal models of sepsis and septic shock.
Shock 43, 304-316
Cancer research
Workman P et al. (2010)
Guidelines for the welfare and use of animals in cancer research.
British Journal of Cancer 102, 1555–1577 https://doi.org/10.1038/sj.bjc.6605642
Cardiovascular research
Emerson (2010)
Refinement, reduction and replacement approaches to in vivo cardiovascular research.
British Journal of Pharmacology 161, 749-754
Epilepsy
Modebadze et al. (2016)
A low mortality, high morbidity Reduced Intensity Status Epilepticus (RISE) model of epilepsy and epileptogenesis in the rat.
PLoS ONE 11(2), e0147265 doi:10.1371/journal.pone.0147265
Epilepsy and seizures
Lidster et al. (2016)
Opportunities for improving animal welfare in rodent models of epilepsy and seizures.
Journal of Neuroscience Methods 260, 2-25
Fish acute toxicity test
Katsiadaki et al. (2021)
Dying for change: A roadmap to refine
the fish acute toxicity test after 40 years
of applying a lethal endpoint.
Ecotoxicology and Environmental Safety 223, 112585
Ischaemic stroke
Percie du Sert N et al. (2017)
The IMPROVE Guidelines (Ischaemia Models: Procedural Refinements Of in Vivo Experiments).
Journal of Cerebral Blood Flow and Metabolism 37(11), 3488-3517 doi:10.1177/0271678X17709185
Liver fibrosis models
Probert PME et al. (2014)
A reversible model for periportal fibrosis and a refined alternative to bile duct ligation.
Toxicology Research 3, 98-109
doi: 10.1039/C3TX50069A
Neuropathic pain
Percie du Sert & Rice (2014)
Improving the translation of analgesic drugs to the clinic: animal models of neuropathic pain.
British Journal of Pharmacology 161, 749-754
Vaccine potency testing
Hendriksen (2009)
Replacement, reduction and refinement alternatives to animal use in vaccine potency measurement.
Expert Review of Vaccines 8, 313-322
Vaccine studies using NHPs
Prescott et al. (2021)
Opportunities for refinement of non-human primate vaccine studies.
Vaccines 9, 284
AVOIDING AND REDUCING SEVERE SUFFERING
Avoiding and reducing severe suffering helps to fulfil legal requirements, reduce ethical concerns and improve scientific quality – this website will help you to achieve this.
Practical ways to reduce or avoid severe suffering include: